Dear clients,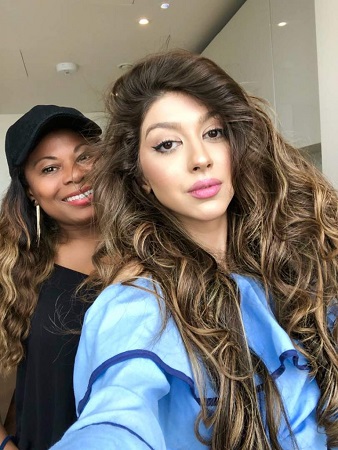 Given the circumstances created by the COVID-19 virus, I would like to reassure you of the measures that I take regarding hygiene, disinfection and general caution towards my clients. These measures have always been taken by me, but I have further increased the frequency for added precaution.
I always wash and disinfect my hands as soon as I enter the customers home. Again this is a practice I have always done, to ensure there is no bacteria on my equipment or. I also take off my shoes prior to entering the clients home..
All work tools are disinfected prior to the service so that there is no bacteria. I also disinfect immediately after the service is finished so that I do not transfer any bacteria into my work bag given that I am a mobile stylist. I use barbicide for deep clean and as well as specific tools disinfectant.
If I have the slightest cold I can assure you that I will cancel the appointment, and equally, I expect all my customers to cancel with me if they feel like they have a cold or the flu. I will ensure that we can re book your treatment so that you do not have to worry about late cancellations.
All the best and stay safe!