Brazilian Blow Dry/Keratin Treatment – Keratin Brazilian blow dry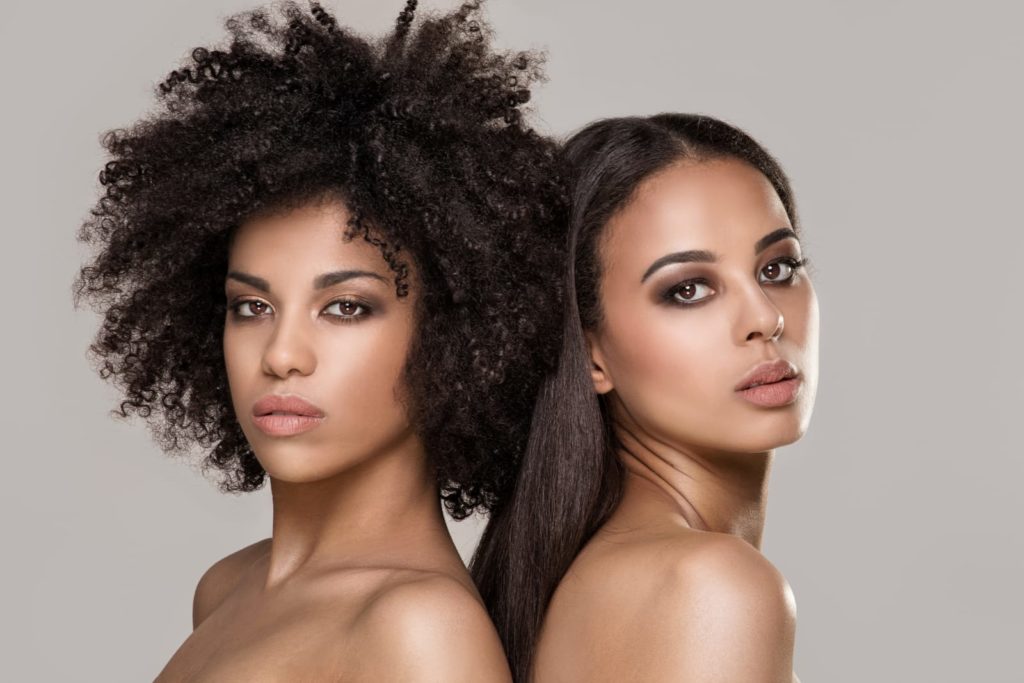 The Brazilian blow dry hair treatment is a treatment that helps tame frizzy or curly hair. It adds a protective coating to your hair to stop your hair from looking frizzy, dry and wild. Keratin treatments help reduce volume, depending on how many times your hair has been straightened during the application process. The results are smoother, silkier, glossier, shinier and more manageable hair.
Brazilian Blow dry products contain a protein called Keratin which is found in your hair & nails. This treatment was designed to penetrate through damaged, frizzy and hair that is hard to manage. It repairs the hair internally so that after the treatment styling your hair becomes easy and hassle free.
You will also notice that your hair is more resilient and unaffected by the rain, humidity or sweat, showing how this treatment is the ideal hair treatment for frizzy or curly hair. For Afro Caribbean or Mix race hair types, the Keratin treatment can replace your normal harsh hair relaxer. It is advised that you use a Keratin treatment once every 6 months then hair Botox in between those treatments.
Depending on your hair type, how frequently you wash your hair and the after care used the results can last up to 6 months! Please note that excessive use of this treatment can loosen the texture of your hair. Contact us for more information about Keratin treatment.
Hair Botox Treatment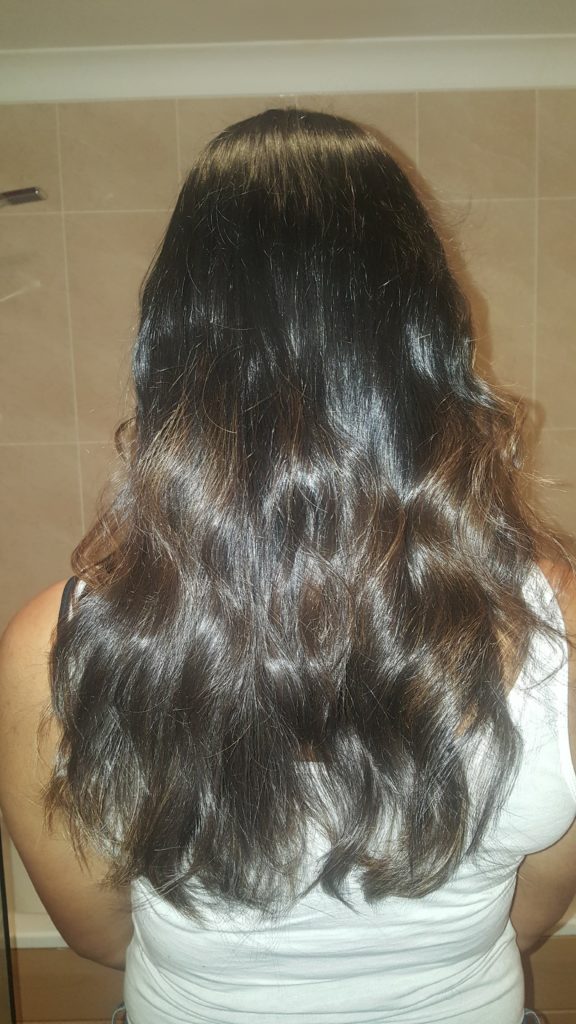 Do you want shinier, healthier hair? Then try Hair Botox!
Benefits: Using this treatment will make you regain the overall health of your hair.
Not only does this treatment hydrate your hair but it also makes it stronger. Not only does Hair Botox boost your hair's growth process but it also ensures that you will not have to worry about split ends. It is quite similar to other noninvasive treatments such as the Keratin method. Therefore, it does not have any dangerous chemicals that might harm your scalp. Botox will decrease the frizz of your hair, making it smoother and shinier. Moreover, your hair will look flowy and silky.