Tape – In Hair Extensions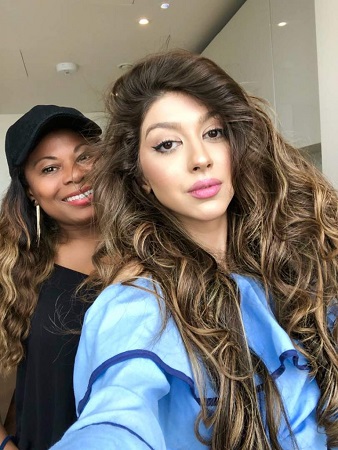 Of all my 10 years of experience in hair extensions, Tape hair extensions are one of the most kind to hair in the market at the moment.
It looks discreet if application is placed correctly, the removal process also plays a role. Removal has to be done the right way and with the correct removal product.
Tape is an ideal method for someone with fine hair as the Tape is nice and flat.
Application can take between 1-2 hours. Maintenance is required every 8 weeks. Avoid putting oily based products directly onto the Tape.
Weft Sew-In / LA Weave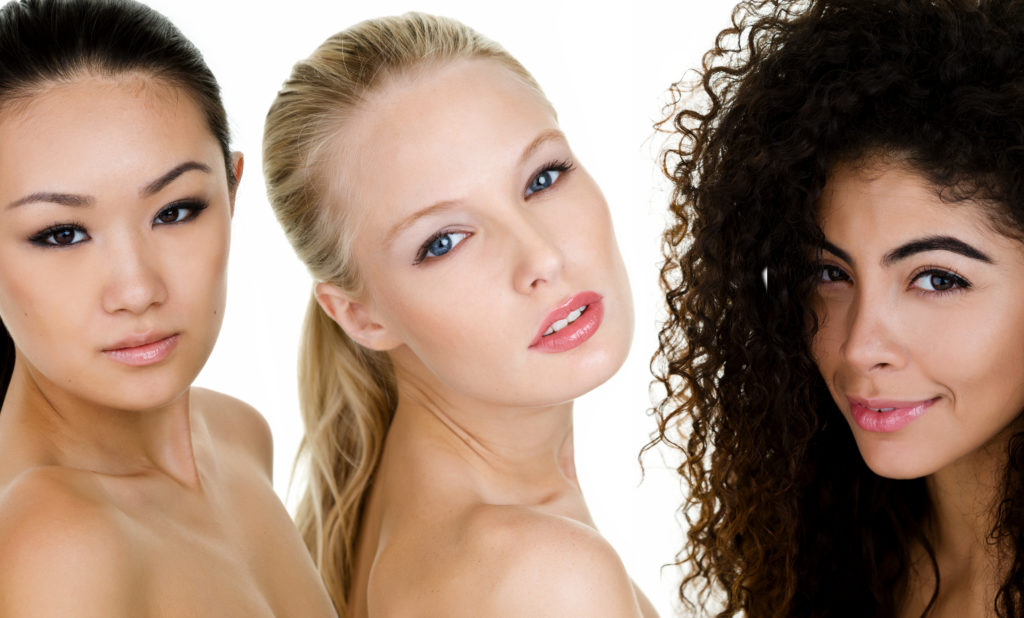 The Braid-less Sew-In method by Geenie Hair adds length, volume and flexibility to your hair. It feels and looks natural, desecrate and realistic as well as being suitable for all hair types. This method works perfectly well on thin or very short hair too as there is no bulkiness.
In 2011 I created a method to sew-in hair extensions without having to cornrow your hair or use micro-rings to attach the weft extensions.
I use a special thread to secure the client's own hair in track. I then sew a piece of the weft hair extensions on the secure section.
This method is less obstructing, less painful, extremely flexible and feels lighter and not as bulky as the traditional 'weave-on' method.
My method is far easier to wash, dry and style as you wish. You can also wear your hair up without your extensions showing.
The best thing about my method is that it doesn't damage your hair, it instead can help with hair growth as it permits you to get to your own hair a hair mask treatment.
Application can last 2-4 months depending on your hair and lifestyle.
My Sew-In method is suitable for all hair types. Thick, thin, short, long, Caucasian or relaxed Afro hair.
This method includes: No glue, No rings, No cornrows! DM me for more information.
Brazilian Knots Hair Extensions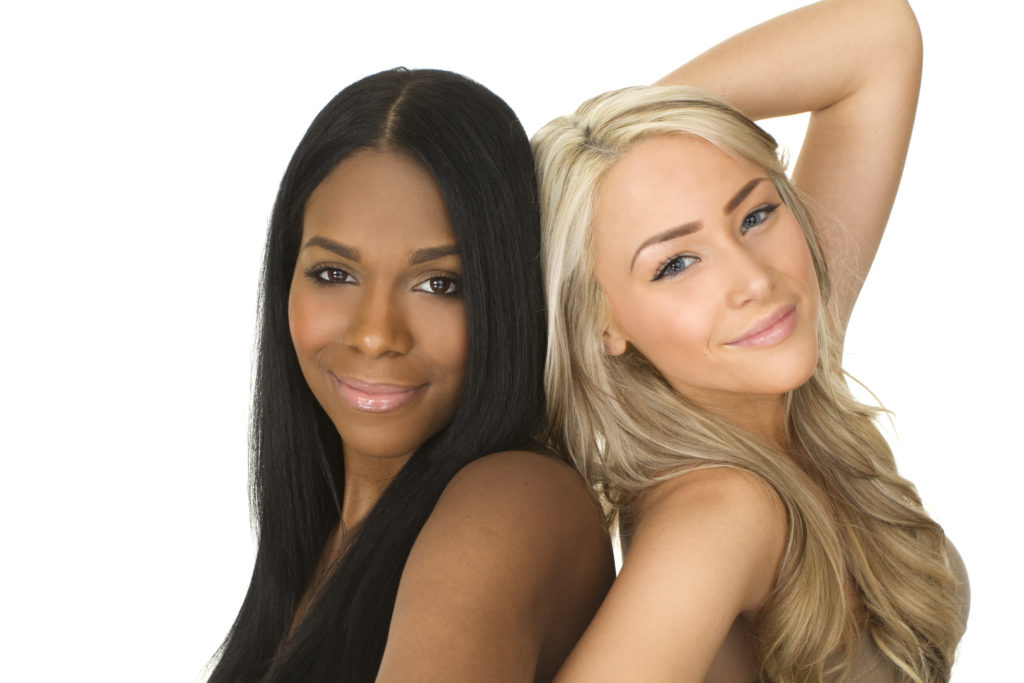 This hair extension technique has recently become popular around the world. It is one of the most natural, damage free and low-maintenance hair extension methods in the market.
The process of application uses no harsh chemicals such as glues, heat or rings.
It looks and feels natural, flexible and amazing, not to forget that it is discrete and lightweight. We match elasticated thread with our client's own hair colour for the attachment. This way the attachment becomes invisible.
It is easier to build the thickness of each strand to carefully match the client's own hair texture, so that the right volume can be achieved.
Applications can last 3-5 months and there is no need for maintenance in between. No chemicals are use to remove Brazilian Knots applications.
Micro-Rings / Nano-Rings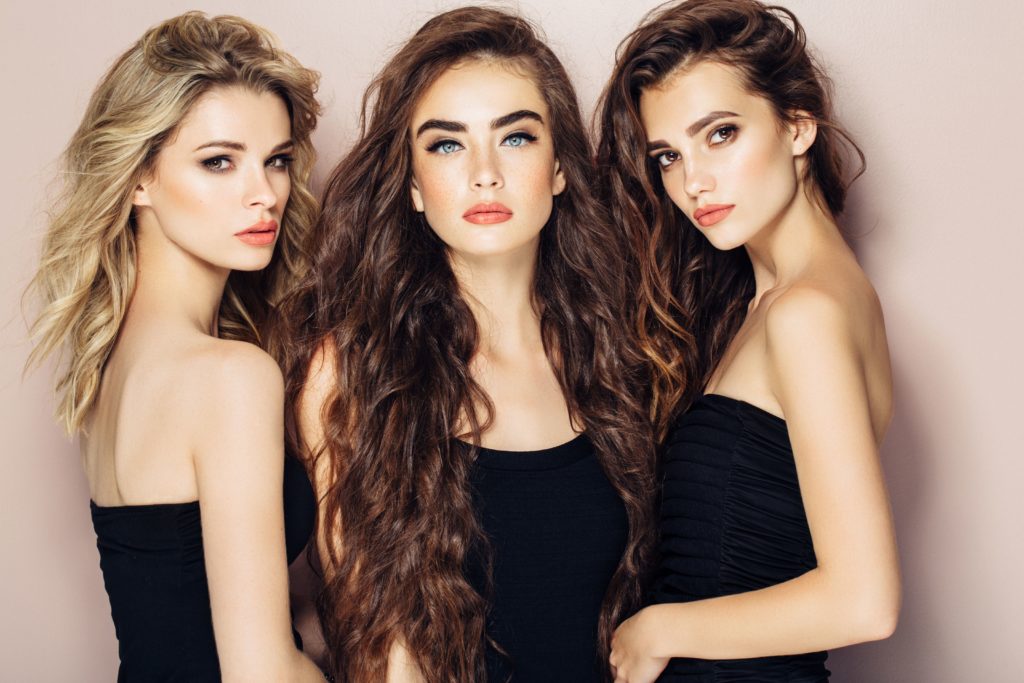 The Micro-Ring hair extension method is one of the most common techniques used. It looks great and is easy to apply and maintain. We use Pre-tipped hair extensions and a micro ring to do the application.
Micro-rings are easy to take out and do not require harsh chemicals. It takes 2-4 hours to apply depending on the amount of hair extensions used.
A tiny micro ring is coated with keratin silicon to protect your hair from breaking. The Pre-Tip hair can last up to 5 months with maintenance needed every 8 weeks or so.
Note: Applying hair conditioner directly on to the micro rings is not advisable as the micro-rings will slide out of your hair.
The best way to condition your Micro-Ring hair extensions is to just apply the conditioner to the ends of your hair extensions.
Bonded/Fusion!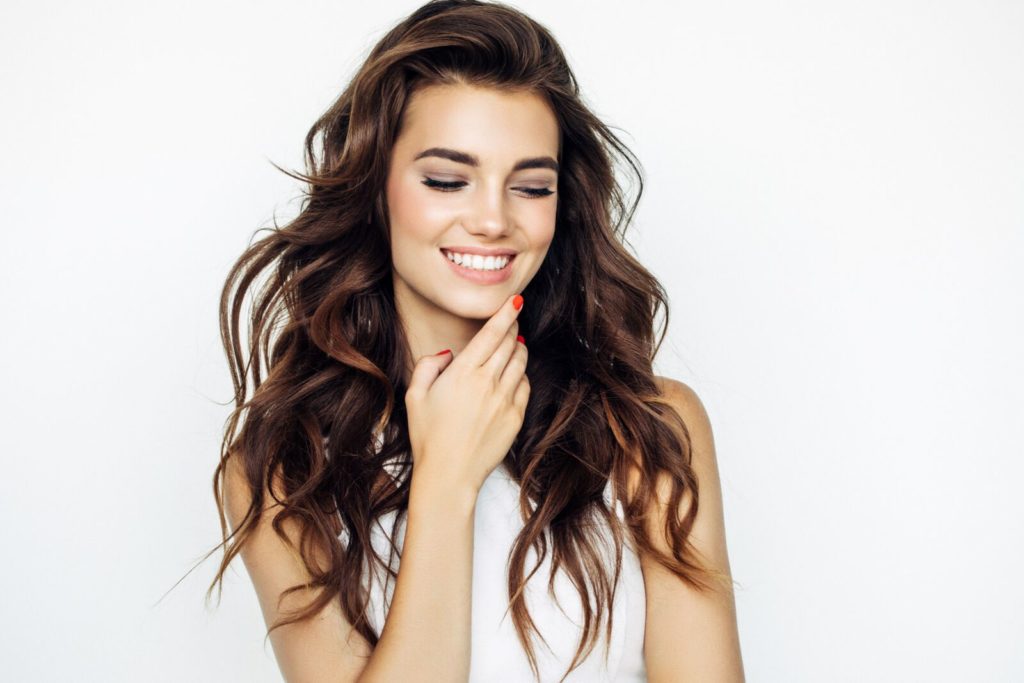 Keratin bonded hair extensions also known as Fusion hair extensions are often referred to as U-Tips because of the shape of the bonds. However, they can also be a flat shape.
A low heat extension iron is used to melt the keratin bonds, preparing the bonds for attachment to your natural hair.
The best keratin used for this bonding method is Italian keratin.
It is VERY important to use good quality Italian keratin bonds removal in order to take out the extensions in a very gentle way!
Depending on the amount of hair you use, application can take up to 2-4 hours and the application can last 3-5 months depending on how fast your hair grows!
There might be some shedding with this method.